Igenomix with Science on your side
We work to make a world in which infertility is no longer an impossible barrier. Together with clinics and fertility doctors worldwide, we investigate human reproduction to change the lives of couples who are trying to conceive.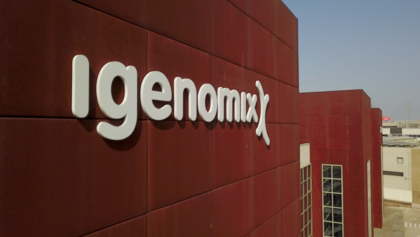 niPOC - New non-invasive analysis of fetal DNA of miscarriage
When:2023-09-26

How to prepare a healthy endometrium? sharing the experience through clinical cases
When:2023-06-13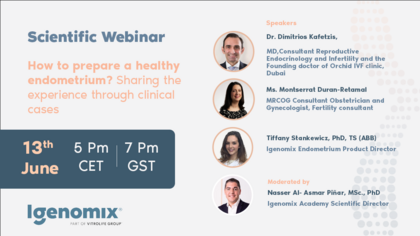 niPOC: nueva aplicación del análisis no invasivo de ADN circulante fetal para abortos espontáneos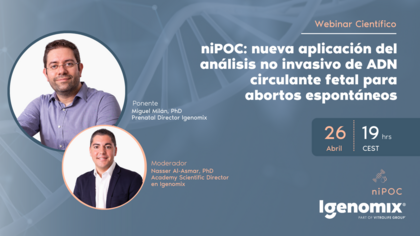 Igenomix Research
The prime reason for Igenomix is the translation of scientific knowledge to reproductive medicine in an evidence-based approach and provide solutions to professionals working in reproductive medicine.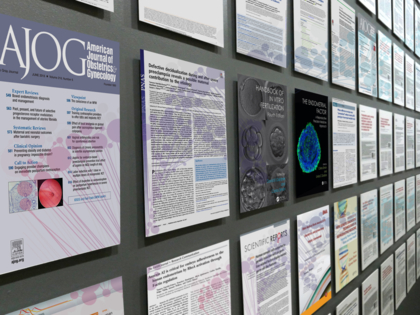 EMBRACE: Our Journey from Clinical studies to Clinical cases
Curious to know what the future holds for genetic testing of embryos?